We Can Help!

Be sure to explore the full range of Allinder's services.
Did we miss listing a service you need?

Call us to check on the project, we may be able to help. 248-884-3493 or

©Allinder's Residential Construction
All Aspects of Residential Construction & Remodeling!

Your home is safe in our hands!
Problems solved when you call Allinder's Residential Construction at 248-884-3493.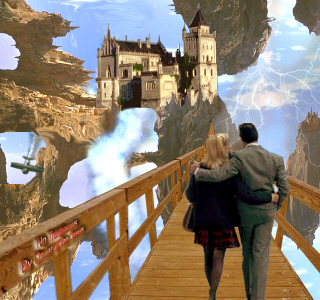 Located in Milford, Michigan (Oakland County)
Servicing the surrounding area for all your construction, repair & remodeling needs.

For a quote
Call (248-884-3493) and leave us a message with the best time to call or come by to discuss your project.
Or
How can we help?
Remodeling & Finishing
-Additions
-Attic
-Bath
-Basement
-Garage
-Kitchen
-Siding

Carpentry
-Decks
-Porches

Drywall
-install, patch & replace

Electrical & Plumbing
-Fixing Leaky Faucets
-Lights & Outlets
-GFICs
-Kitchen & Bath

General home
-Doors
-Fences
-Home improvements
-Home repair
-Painting & Varnshing
-Windows

Installations
-Hot Water Heater
-Kitchen Hardware
-Flooring
-Sinks
-Shelving and storage
-Toilets
Repairs
-Most ALL home repairs